EARTHBOUND EARTHBOUND LOL
THIS IS A PICTURE OF MR. SATURN IT IS REALISTIC LOL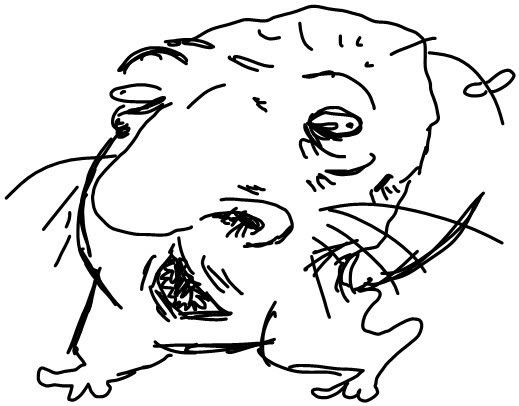 HOW MR. SATURNS ARE MADE!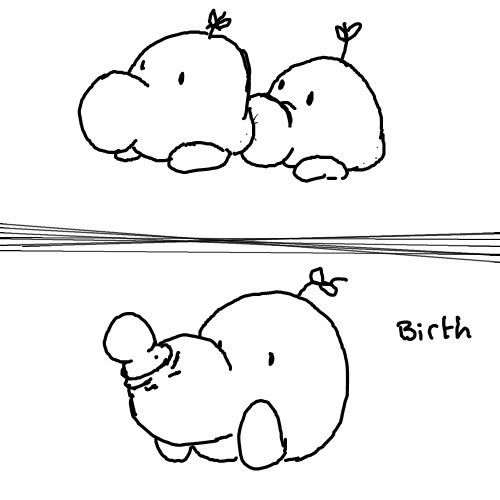 LOL WHAT HAPPENS NEXT!!!



AND AFTER THAT!!!



LOL THAT WAS FUN!!!!!! Moving on...

Vaginal imagery!




THE DEVIL'S MACHINE!!11111!!!!!11111



OH FUCK IT'S POKEY!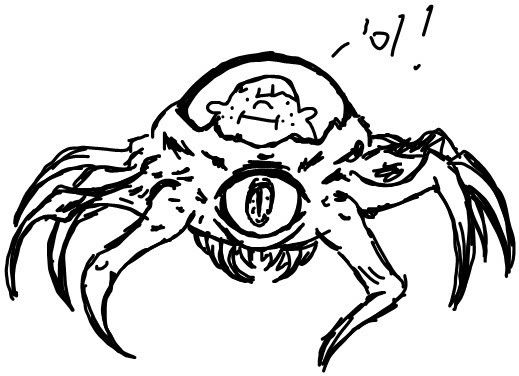 DID YOU KNOW THAT APPLE KID IS APPLEY?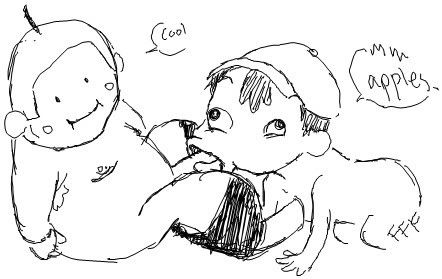 HAPPY HAPPYISM!!!



Jeff is very displeased.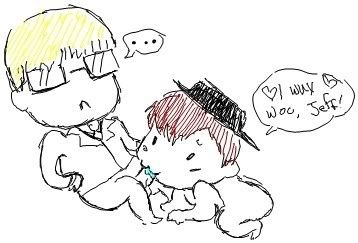 This was based off a somewhat frightening furry porn scenario.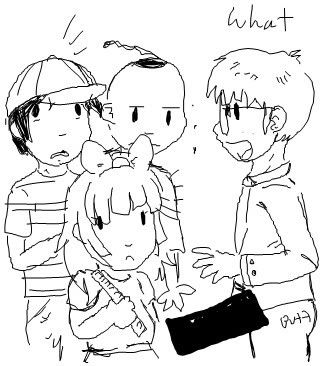 LOL UH OH LOOK OUT IT'S GAAAAAAYGYAS LOLOLOL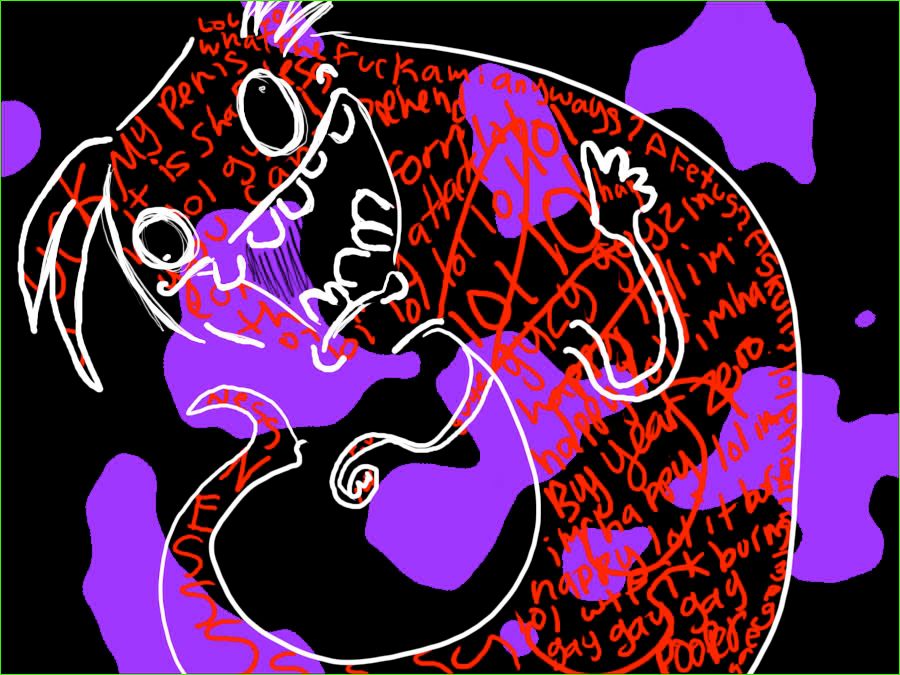 LOL THAT'S ALL.